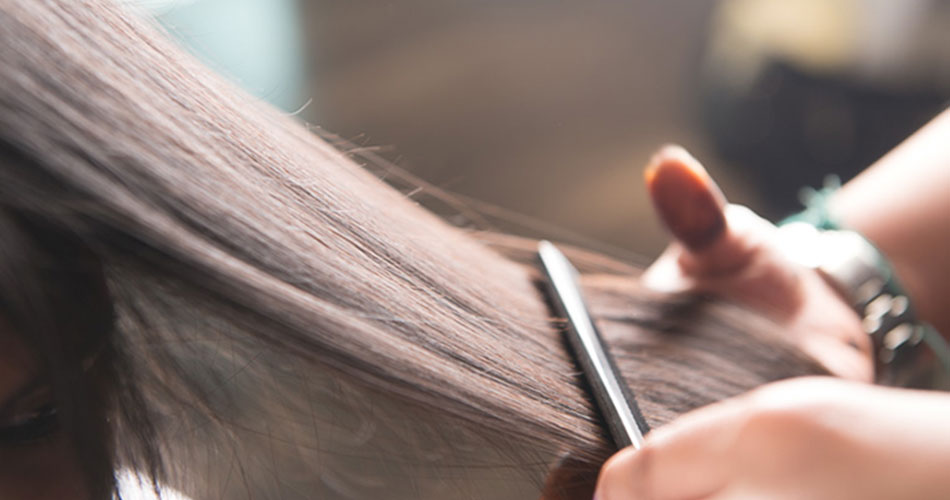 UNDERSTANDING THE SECTOR
Divided into organised and unorganized sectors, the Hair & Beauty Salon industry is valued at Rs 17,000 crores. The industry is growing at a fast 15%-20% annually, with the organised sector growing doubly at 30% annually.
TREMENDOUS POTENTIAL FOR GROWTH
Today, there is increasing interest in appearances and a surge in spending power. 61% men and 54% women visit salons on a monthly basis, spending between Rs 1,000-2,000. General services and specialized treatments have grown exponentially as well. The bridal segment including pre-bridal packages is alone worth Rs 3,200 crores, growing at a 30%+ rate annually.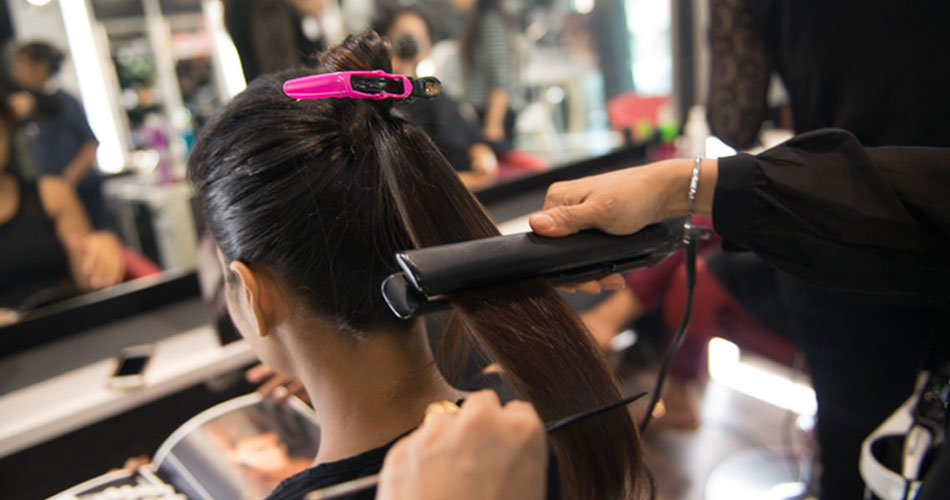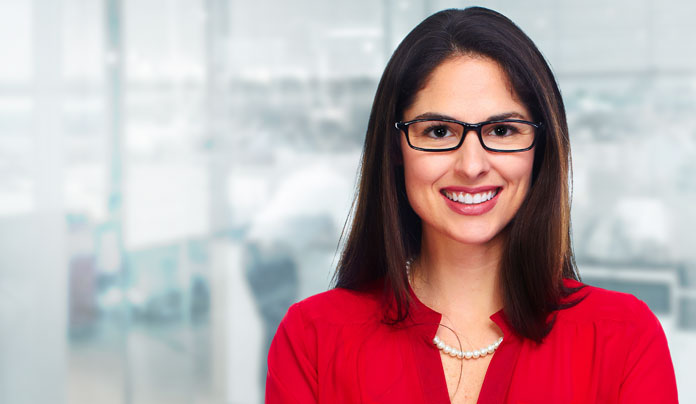 FRANCHISING MATTERS
Franchising allows people with no background in the industry to learn and thrive quickly. People from various sectors including homemakers, MBAs, CAs and IT professionals are franchisees. Many of whom, started with 1 salon but now own more than 5. In this industry, people have the opportunity to grow with the market.
CHOOSE LAKMÉ SALON
Lakmé's reputation spans decades and the company is constantly evolving. Lakmé Salons are now located across the country and there are more than 240 in number, with 60% franchisees owning more than 1 salon which indicates a high level of satisfaction.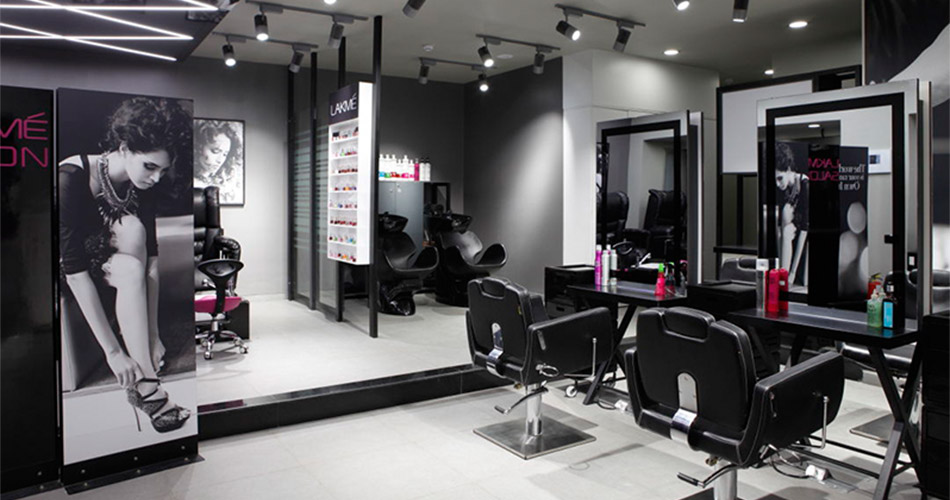 subscribe now
Share your information below to receive future updates!